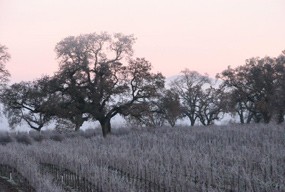 I welcome you to the Walter Hansel Winery website.
I am so humbled by your interest in visiting us, that I am personally going to take you on a tour of our vineyards and our winery, introduce you to our people and our processes, offer you easy access to our wine and along the way tell you some of our stories. It is my hope that this tour shows you that we put a little bit of ourselves and our passion into every bottle.
Cheers,
Stephen Hansel
FREE SHIPPING ON ORDERS OF 12 BOTTLES OR MORE!