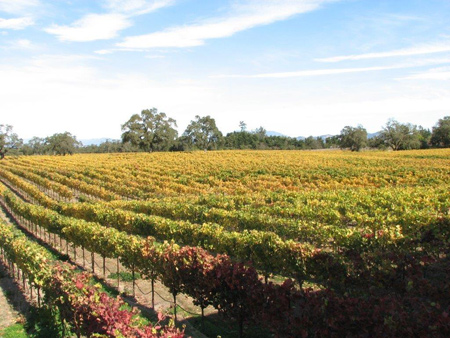 My father, Walter, loved to grow everything from kiwi to oriental pears and more. In the 1970's he enlisted my help to plant 257 chardonnay vines. Throughout the 1980's our entire family would harvest the half acre of grapes and my father and I would make the wine; filling two barrels, which equaled 50 cases of wine.
Initially these wines were hard to drink, but with the help of my friend, Tom Rochioli, I developed a passion to understand everything about the vineyards and the process of making wine. This passion influenced my quest for growing World-class wines.
Since our first commercial vintage in 1996, I have learned with every harvest that you must listen to vine; react to Mother Nature and ALWAYS compromise quantity for quality.